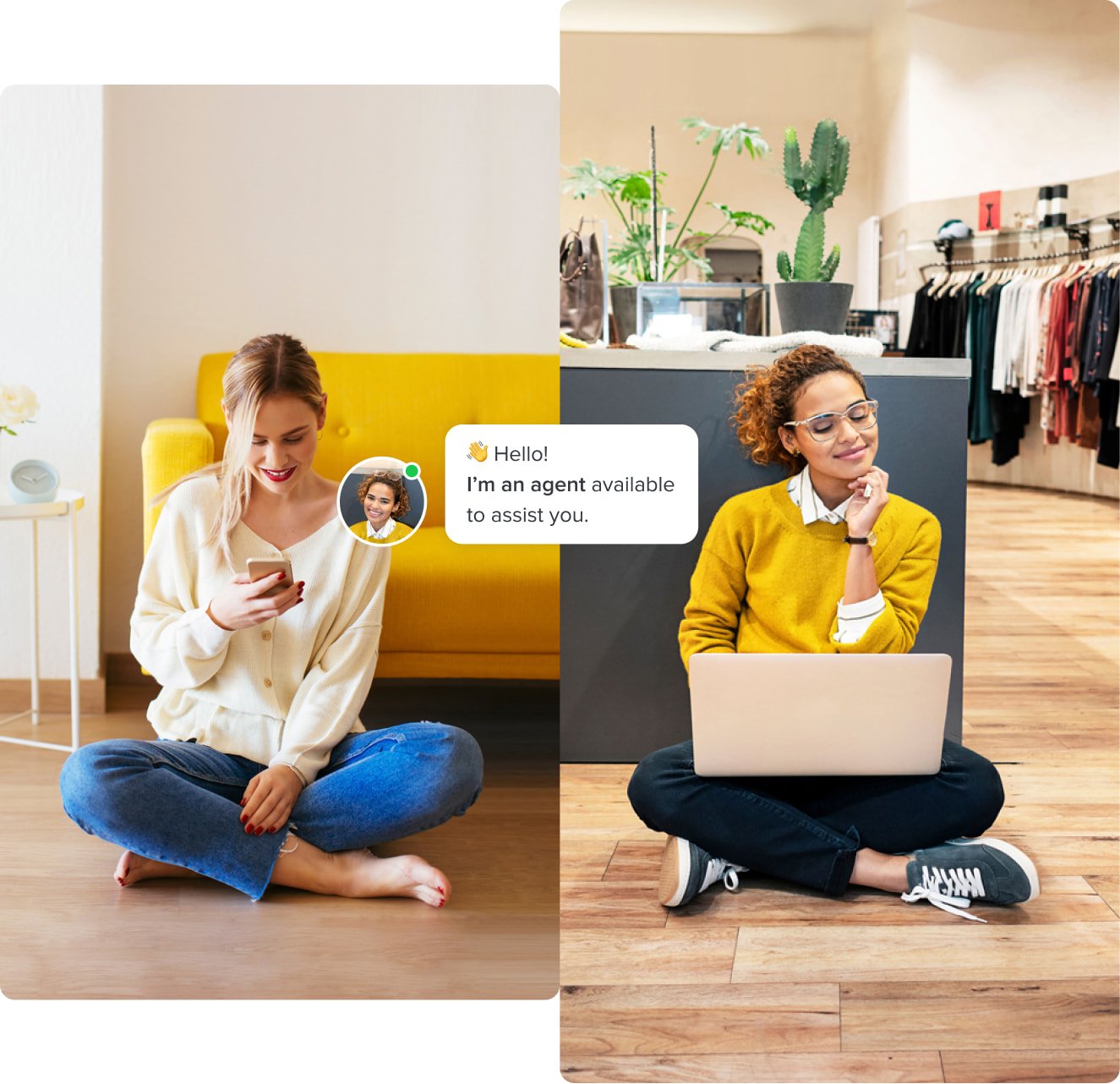 Stay connected
to your customers, no matter what
In an uncertain economic climate, consumers demand empathetic, accessible brands that they can rely on. Brands, now more than ever, need to earn the trust and win the loyalty of their customers. iAdvize offers an online experience that is humanized, innovative, and flexible enough to meet the new budgetary constraints that many brands are currently facing.
Conversational platform: Flexible, Intelligent, Human
Reach more visitors through Messaging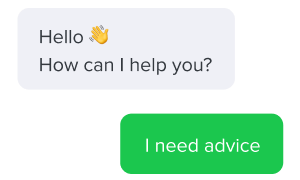 With more than 5 billion users, messaging is the best, and most cost-effective solution for remaining close to your customers.
+50%
increase in messaging use in countries most affected by the coronavirus*
*source: Facebook, March 2020
Offer a human experience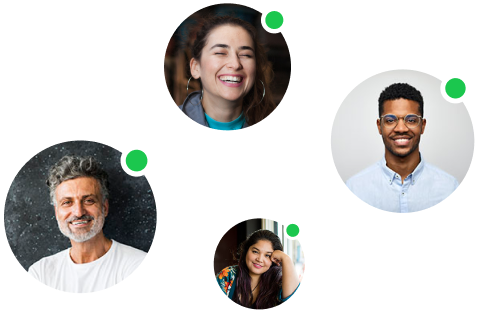 Maintain the human connection with your customers, no matter the distance, with iAdvize.
+65%
increase in conversations handled by the ibbü expert community on our platform during COVID-19
*beginning of March to mid-April 2020
Optimize your efficiency with Artificial Intelligence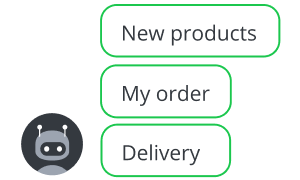 Automate parts of your online conversations to tackle high volumes of contacts, and improve productivity with our platform.
More than
50%
of partial or complete conversations held through chatbot* compared with 20% before the crisis
*the week of April 20, 2020
Learn from your conversations through analytics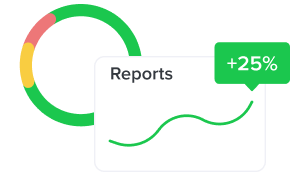 iAdvize collects and analyzes data from millions of online conversations. Stay informed with your customers' concerns in real-time so you can make the best decisions now.
60 million
messages exchanged via iAdvize since the beginnig of COVID-19*
*end of May 2020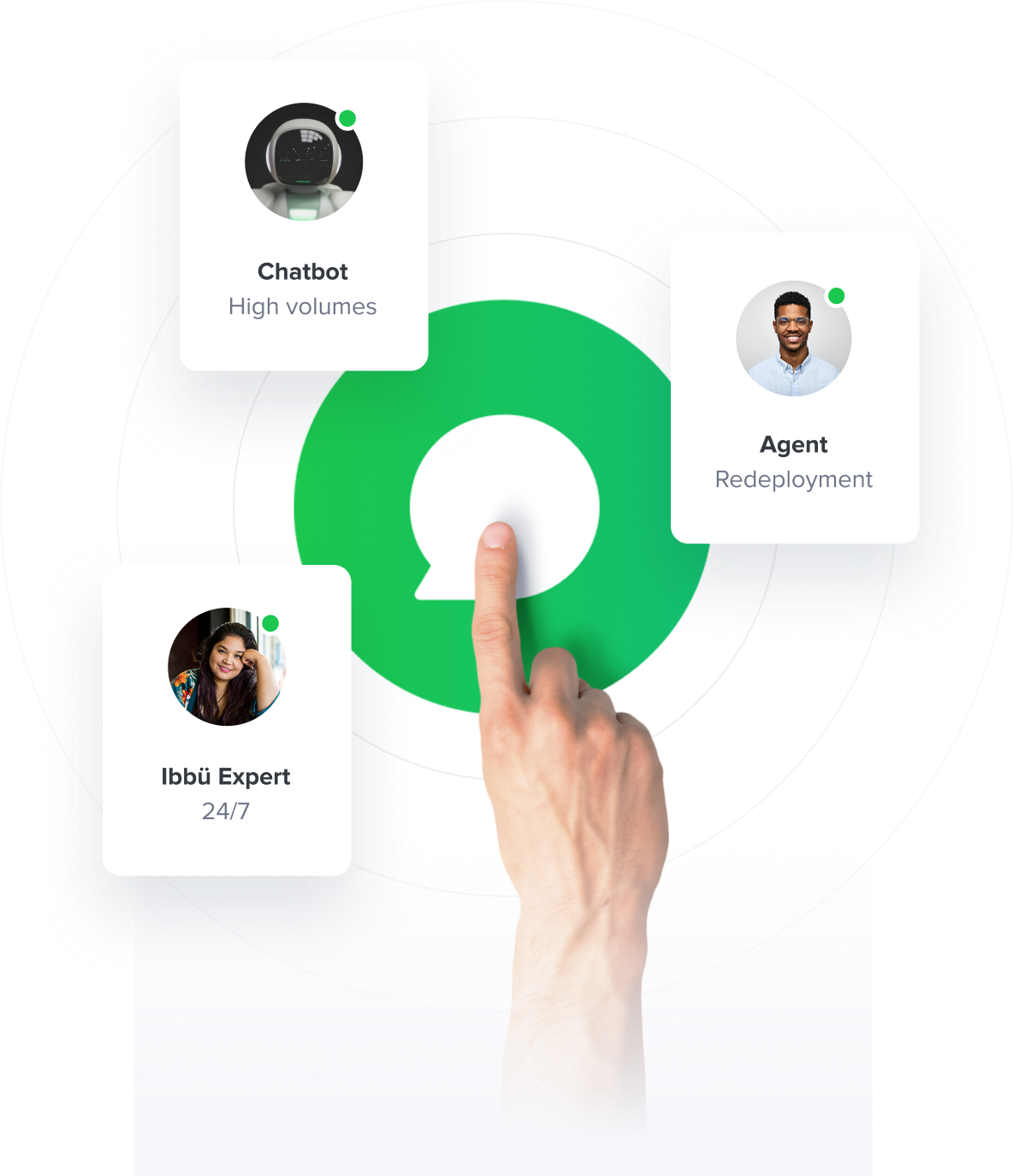 A flexible offer, without commitment
Covid-19 introduced a period of uncertainty and created new constraints for businesses. They must show agility and use flexible solutions. iAdvize responds to these challenges with:
A no-commitment offer, regardless of volume
Deployment in 24 hours
The on-demand community of ibbü experts, selected and deployed by iAdvize in just a few days, to strengthen your teams of online agents.
Show me more about the iAdvize offer
Want to see the platform's solutions in action?
Just ask for a demo
Contact us
+44 (0) 203 445 0904