We're all about great conversations, they're at the heart of what we do.
We believe in conversations that spark curiosity, questions, reflexion and action.
iAdvize's first conversation was between founders Julien and Jon when they first chatted about how a chat solution could add a human touch to online customer service. Well that conversation never ended and now, there are 230 of us. We're still conversing and the chat tool's become a conversational marketing platform.
Join the conversation is iAdvize's rallying cry. It's an invitation to hack the established, to design the unexpected, to ship the unsinkable, to delight the customer and to join the party.
iAdvize today
We're a mixed bunch: tech people, creative people, salespeople, marketing people, etc. Italians, Germans, French, Brits, Americans, etc. Some of us work in London, Düsseldorf, Boston and a majority in our Nantes based headquarters, West Coast, France.
But we share a few things too. We all believe in continual improvement, in listening, in questioning, in getting things done and then going out for a beer or tomato juice. We believe in life-work balance. We believe in the importance of data and a being results-oriented. We believe in taking the power because we can! We believe in joining forces to innovate and make things bigger and better. We believe in the benefits of having a laugh. We believe that the fun we share gives us drive and the desire to rise to the challenge, for the team and our customers.
It all started with Julien and Jon back in 2010.
They had a hunch that online customer service was way too impersonal and needed a je ne sais quoi. But they knew exactly what was missing. The human touch. They joined forces to build a chat tool that would enable brands to help their customers with their online purchases.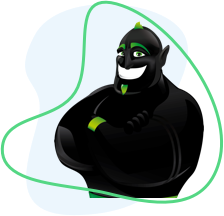 At this stage, we need to introduce the genie, the lamp genie. The genie grants wishes, just like real-time customer service makes the wishes of online shoppers come true. The genie was part of the iAdvize brand and platform for 4 years. Now he's our in-house mascot ;-) Indeed, many internal projects are branded "Genius". This is not arrogance, just a little wink at our history as in French, the word génie means both genie and genius.
In 2012, we signed our first key account: the FNAC, a leading retail brand in France. This was a turning point and that same year we raised 1 million euros. In 2013, we moved to bigger offices along the Loire river and sailed out to explore foreign markets. In 2015, we recruited the 100th person, celebrated our 5th anniversary and raised 14 million euros. Since then, we've launched ibbü, become a conversational marketing platform and are now established in 3 European countries and the United-States.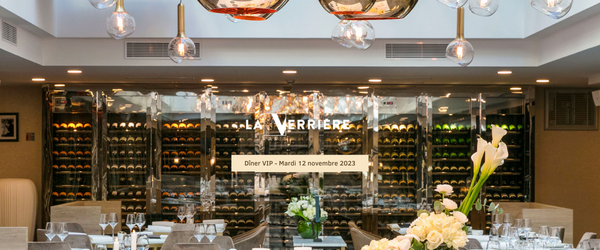 Birth of iAdvize

1st employee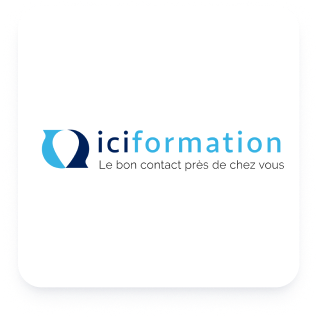 1st offices in Nantes

1st expo

1st seminar

Move to new offices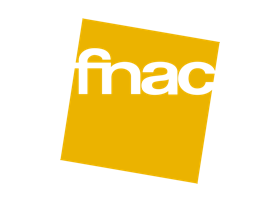 Start working with FNAC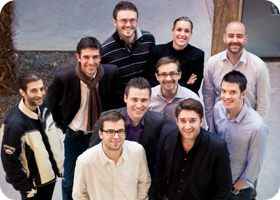 Raised €1 million
Move to offices along Loire river

Market launch in Germany

Market launch in the United Kingdom
1st ShipItDay

5th anniversary!

Recruited the 100th employee

Acquired startup Bringr

Raised €14 million in Series B

iAdvize becomes The Conversational Commerce Platform

Launch of ibbü

Offices in Düsseldorf and London

iAdvize appears at Facebook's F8 event as official partner

New corporate values

3rd Christmas Concert

First Conversation event

Raised €32 million in Series C

Office in Boston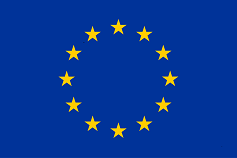 This project has received funding from the European Union's Horizon 2020
research and innovation programme under grant agreement No 826943.