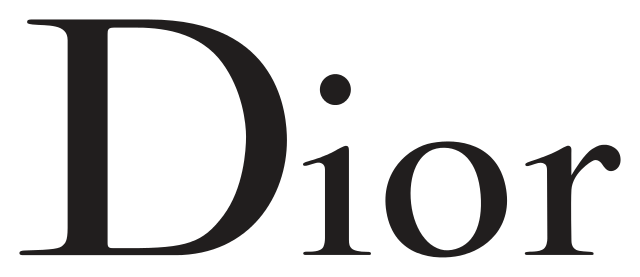 65 %
of online retail customers expect consistent service across physical and digital channels.*
*Ipsos/Medallia
40 %
of retailers plan to use
in-store staff in online conversational commerce.*
**iAdvize/Fieldworks
Shoppers expect a seamless omnichannel experience
Bring online & offline customer experiences closer together
Connect your in-store associates to shoppers on your e-commerce website to provide your customers with personalized advice through messaging, voice, and live video from their local store to drive them to conversion.
"
Right now our home appliance team has one of the best conversion rates I've ever seen and that's [...] because of their technical knowledge to answer those questions.
Recognize and seize all sales opportunities
Our augmented intelligence (AI) proactively detects visitors' intention to buy and need for help. It automatically offers them a conversation via messaging, voice, or video chat. Offer your prospects the same quality experience as
an in-store shopper 24/7.
*iAdvize use case, automotive industry
Qualify leads automatically
Let our conversational AI qualify your leads. No matter the messaging channel, our virtual sales assistants handle recurring questions autonomously. Then they transfer the conversation to an available in-store salesperson in the case of a qualified lead with a specific request.
5x more
handled conversations thanks to AI*
*On the same staffing level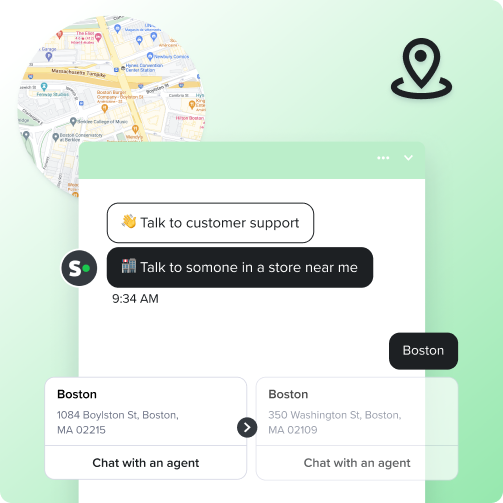 Connect your customers to their local store and increase your sales
Connect consumers with your best asset—your in-store associates. Thanks to a unique geo-routing solution, potential customers interact with the store nearest them for a direct positive impact on conversion and drive-to-store. With the iAdvize app, your sales force receives customer questions directly on their smartphone or tablet, where they'll find all the tools they need to give advice.
Decathlon 🇪🇸
+ 10 points
CVR thanks to geo-routing
Personalized, human, phygital: Offer an unparalleled customer experience
Build customer loyalty by offering an authentic 1:1 retail experience throughout the customer lifecycle, no matter where they are. Create the wow effect by assisting consumers remotely with responsiveness and flexibility, while boosting the occupancy rate of your sales staff.
*connected in-store associates CSAT, high-tech sector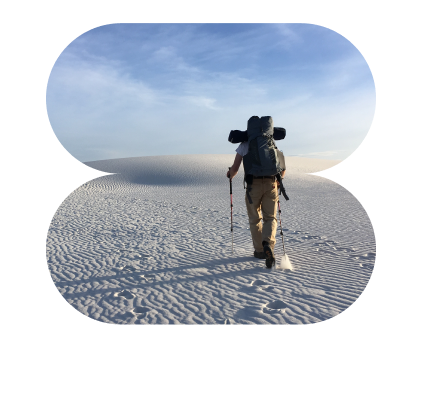 Decathlon 🇪🇸
Decathlon Spain boosts its sales by connecting their customers to the nearest store.

360° Platform
From engagement to customer service to sales, connect your visitors to the right person throughout the entire customer journey.
Omnichannel Messaging
Let your customers contact your teams anytime, anywhere, on the channel they prefer.
Scalability
Engage your prospects and support your customers 24/7 with our augmented intelligence.
Ready to learn more about conversational store?
Deliver a fully omnichannel customer journey. Transform your stores now.
Forrester Revealed the Business Impact of iAdvize on a Fast Growing Retailer