We help the Consumer Products industry address their key challenges
Increase online direct-to-consumer sales
31.5%
of website visitors repurchase items from The Kooples within 30 days, thanks to a superior online customer experience.

Watch the interview
Bridge the
online/offline gap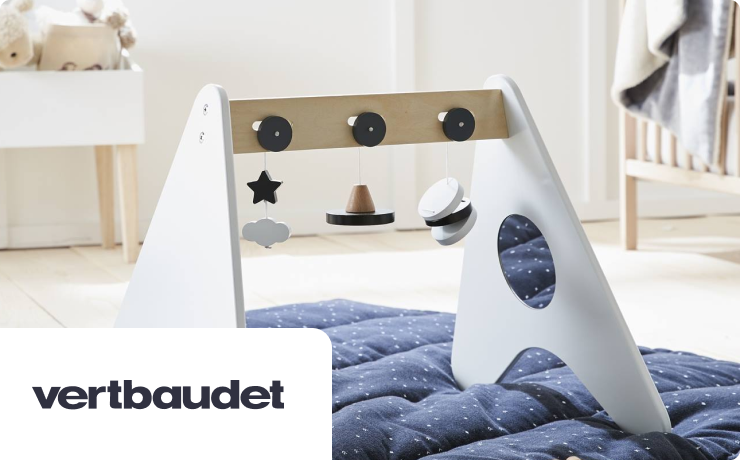 25%
increase in average order value by recreating a personalized in-store experience online.

Read the success story
Develop a
web-to-store strategy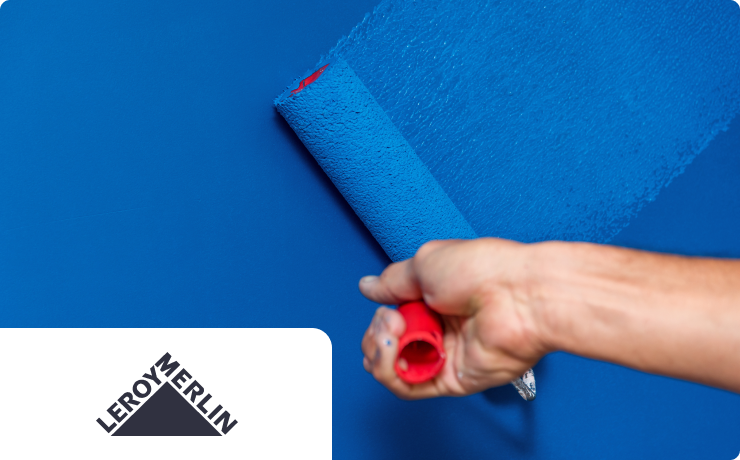 54%
of website visitors indicated they intend to purchase in-store since the ibbü experts started handling conversations.

Read the success story
With the right solutions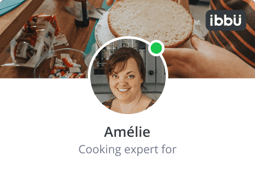 1,300
visitors are advised each month on average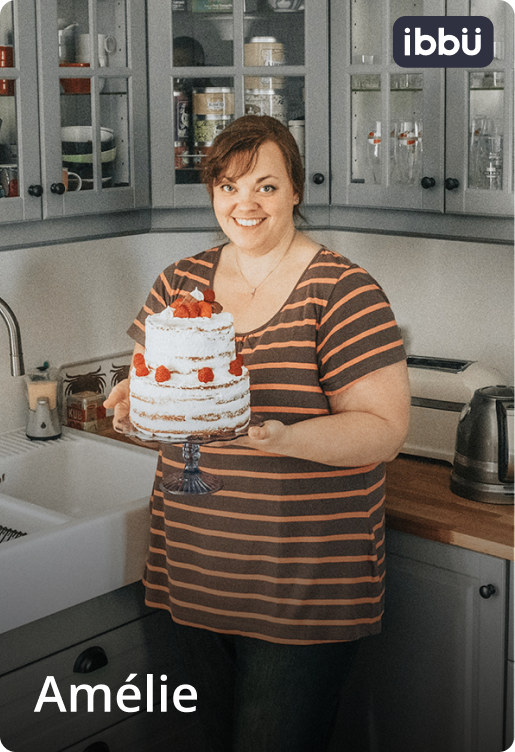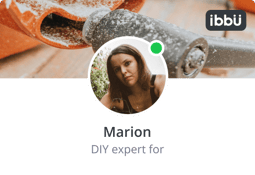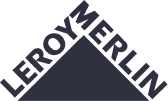 92.5%
Customer satisfaction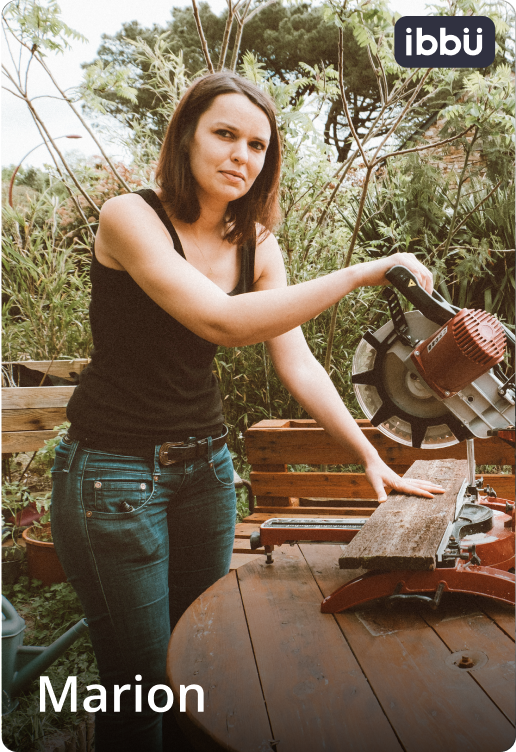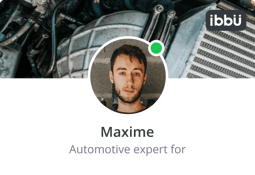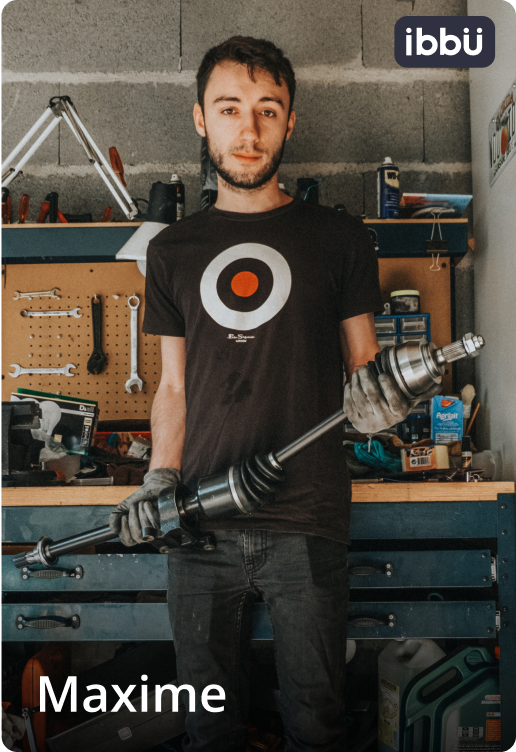 An enthusiastic ibbü expert community
ibbü experts can advise and convert your prospects while delivering customer service 24/7.

34% average conversion rate after an ibbü conversation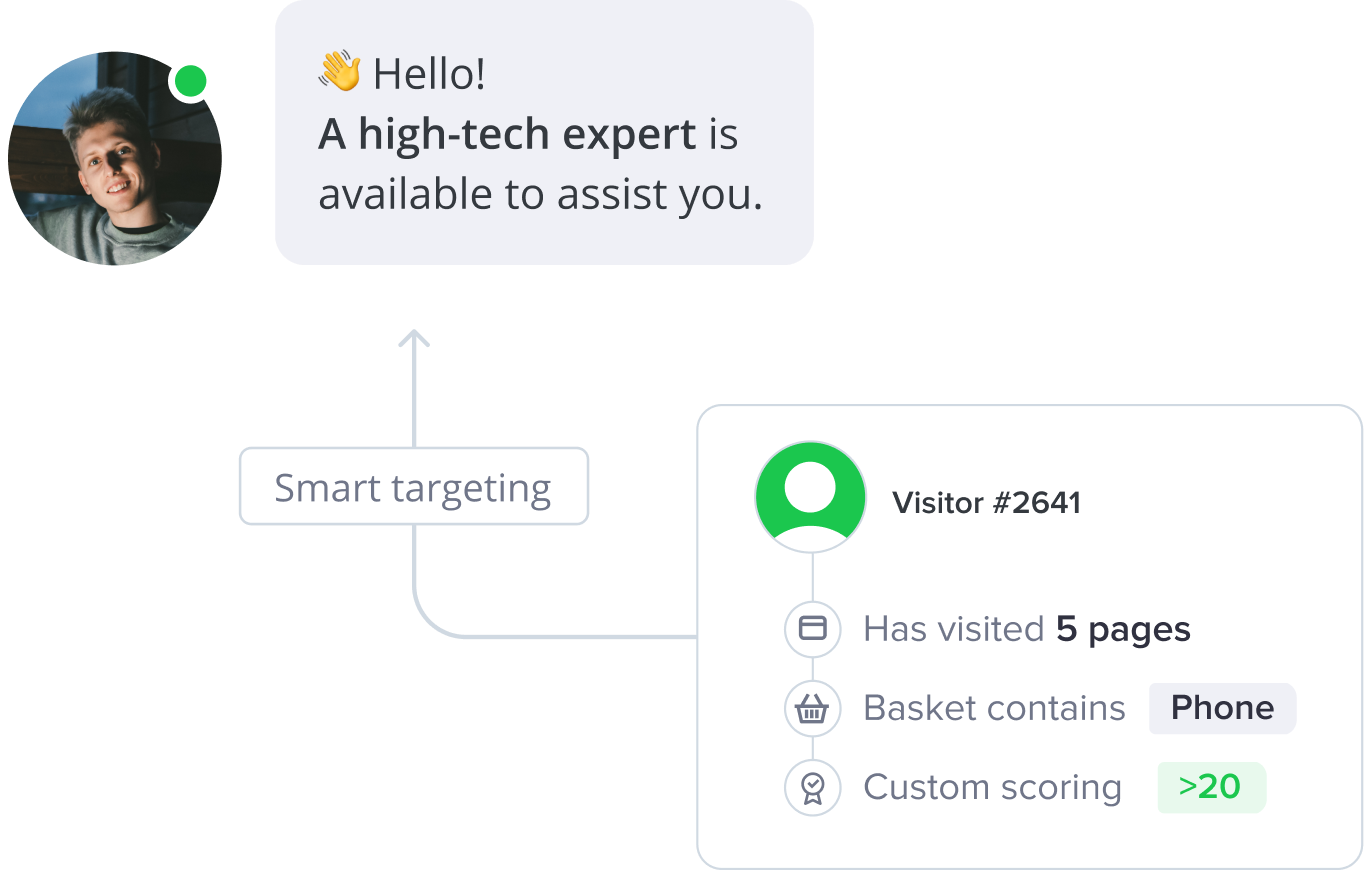 A powerful messaging platform
Leverage our behavioral targeting engine to engage customers right when they need it.