Live Shopping: A Pillar Of Conversational Commerce
3min read - iAdvize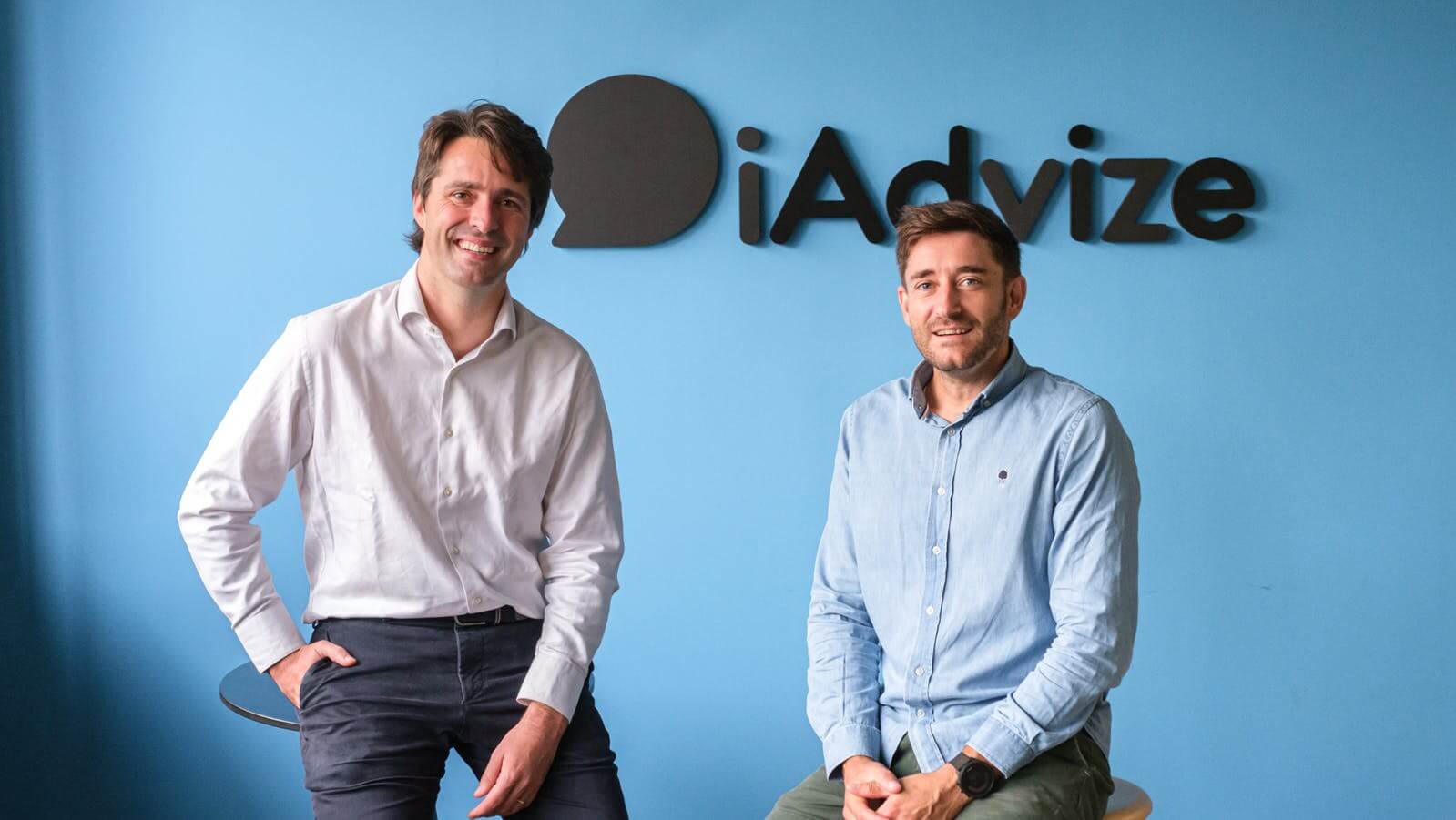 ​​Against the backdrop of declining footfall in brick-and-mortar stores and the development of D2C, it's more imperative than ever that brands elevate their digital experience. By leveraging the combined strengths of messaging and live shopping, they can give their customers the rich, interactive experience they expect; an experience that's both human and personalized. Conversational commerce is on. According to McKinsey, live shopping could represent up to 20% of online sales by 2026.
​​It is a revolution. ECommerce now represents nearly 20% of retail sales worldwide, increasing 3 points in just a few months. At the same time, the digitalization of customer relations has taken a 3-year leap forward.
​​This milestone is major for messaging and, it is far from over. In the wake of lockdowns, another phenomenon has exploded: Live Shopping.
​​Live Shopping, also known as Live Commerce or Livestream eCommerce, gives consumers the ability to purchase products instantly as they are being presented in a livestreaming video. This sales channel, hosted by an influencer or a brand expert, is an authentic, digital, interactive version of good old-fashioned TV home shopping.
Alibaba Group's live commerce platform launched in 2016with Taobao Live. Since then, the Live Shopping phenomenon has seen exponential growth, accentuated by the Covid crisis.In China, it already accounts for more than 10% of eCommerce revenues and is growing 280% every year, reaching $171 billion in 2020, according to early estimates.
​​Live Shopping, positioned at the intersection of major digital trends such as the use of video, influence, KOLs (key opinion leaders), and eCommerce, has been able to meet a fundamental consumer need. The need to recapture the social and human aspect of the shopping experience that they missed following the closure of stores.
Conversational Commerce has Become a Reality
​​European and American brands are showing a strong interest in this enriched experience. It is no surprise that the advance of live shopping in the US and EMEA markets has been rapid and holds immense potential.
​​36% of US adults say they will not need to go back to in-store shopping after the pandemic, making it critical for brands to recreate an online experience that is close to, if not better than, that of the physical point of sale.
​​A product page on an eCommerce site has to be much more than a digital version of the paper catalog. We are now in an experience economy where consumers are not just buying a product. They are buying emotions to experience and share.
Without emotion, interaction, and conversation, brands are competing on price alone, and Amazon is already the winner in that game. The past year has shown us that what is really at stake for brands is their ability to humanize the digital experience on a large scale.
And for 55% of consumers, one of the levers to humanize the customer relationship is video interaction with brand representatives.
Elements of Live shopping that address the 3 key online pain points of trust, pricing, and immediacy include instant purchase options, being able to react, comment, and ask questions live, as well as its event aspect(flash sales, private sales...) notes Forrester Consulting.
Its indicators are similar to those we observed in 2010 with live chat, with transformation rates 10 to 20 times higher than eCommerce.
Live shopping injects learning and desirability into the shopping experience, which resonates deeply with the expectations of millennials and Generation Z. In Europe, 88% of 18-34 year olds are interested in this new form of online shopping.
A Complete Transformation in E-commerce
​​By combining messaging and live commerce, brands will now have the ability to deploy a global, human, conversational experience to benefit the business.
​​How? The Live Shopping journey will use conversational communication to address a prominent issue of this shopping experience: scalability.
​​Messaging and artificial intelligence will allow for large scale targeting and engagement of the desired audience before, during, and after the live event.
​​Consumers expect personalized answers to their questions. The "one to many" livestream experience will transform very flexibly into a "one to one" conversational personal shopping experience powered by on-demand expert communities.
​​By leveraging the best of both worlds, brands now can engage and convert their customers through a rich and seamless digital shopping experience.
​​The transformation has already begun. Brands that join the live commerce revolution and deploy it at scale to serve their business will win and retain the customers of tomorrow.