iAdvize Expands Executive Committee With Three New CRM Experts
2min read - iAdvize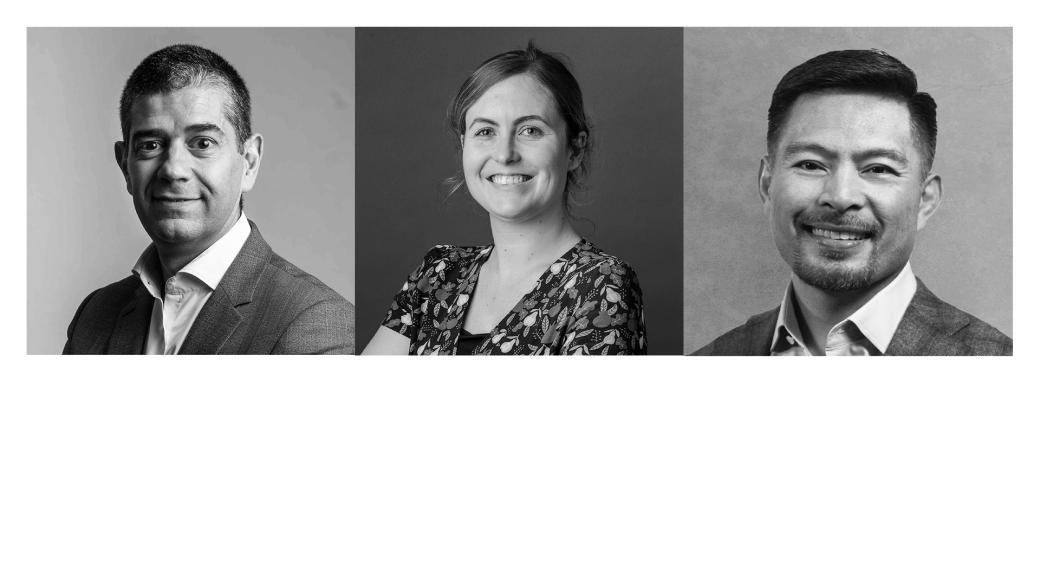 We're pleased to announce the arrival of three customer experience specialists to strengthen our Executive Committee: Mike de la Cruz as Chief Strategy Officer and US General Manager, Hélène Draoulec as Chief Marketing Officer, and Laurent Malpeli as VP Sales EMEA. These appointments reflect our ambition to expand and consolidate our strategy in the European and international markets.
Mike de la Cruz appointed as Chief Strategy Officer to accelerate next phase of growth
With over 20 years of experience in the customer experience (CX) and customer relationship management (CRM) industry, Mike de la Cruz assumed the role of Chief Strategy Officer in February 2023. His mission is to work closely with the iAdvize executive team to accelerate the company's next phase of growth, with direct responsibility for the global product portfolio and the U.S. business. Prior to iAdvize, Mike led global teams at companies such as SAP, Hewlett Packard, and Directly, where he served as CEO and led the acquisition by Movate. Recognized within the customer experience ecosystem for innovative products, Mike also brings a passion for building customer-centric teams and businesses.
"Mike has unparalleled and proven experience in the conversational industry. The breadth of roles he has held gives him a comprehensive view of our value proposition. It's with great pride that we welcome him as CSO at iAdvize. The new chapter we'll be writing together promises to be an exciting one!"
Julien Hervouët, CEO at iAdvize
The Arrival of Hélène Draoulec, CMO, and Laurent Malpeli, VP Sales EMEA, Reinforces Existing Expertise
Hélène Draoulec joined iAdvize in May 2022 as Chief Marketing Officer to optimize lead generation and develop the iAdvize brand. With over 15 years of experience in the customer experience industry, Hélène has gained a strong background in the globalization of major brands such as Zendesk and Yext.
"I've been inspired by the iAdvize brand for years as one of the strongest in the customer relationship ecosystem in France. I'm honored to have been chosen to take over and propel it onto the international stage."
Hélène Draoulec, CMO d'iAdvize
Laurent Malpeli, VP of Sales EMEA, arrived at iAdvize in February 2023. His 15 years of experience with software companies, such as Salesforce, Microsoft, and Yext, will help accelerate the development of iAdvize in France and across Europe.
"

The iAdvize conversational platform is a real business booster and a strong differentiator in the context of a quality customer experience for large companies. I believe in the power of this collective to achieve our goals.

"
Laurent Malpeli, VP Sales EMEA at iAdvize
Laurent has demonstrated his leadership skills on large-scale projects and mobilized his teams for sustained growth. Laurent is an essential asset to iAdvize's sales teams because of his fresh perspective on brands' customer journeys.
These recruitments are a major step for iAdvize as we celebrate our 13th anniversary this year. iAdvize is kicking it into high gear and is ready to begin this new chapter in its history.